PROOFREADING
Proofreading is the process of reviewing a final written draft. By proofreading your writing, you can detect any errors and ensure accuracy prior to release or publishing.
WRITTEN COMMENTARY
Many writers benefit from comments written alongside their work which give insight into the clarity, style, structure and 'readability' of their writing. 
EDITING & PROOFREADING (COMBINED)
Some writers prefer an editorial service to a commentary. This means that I work through your manuscript (or the parts of it you want to be looked at), changing, rephrasing and restructuring it. 
MANUSCRIPT CRITIQUE
Honest, constructive insights to enable the writer to make changes and produce the absolute best manuscript possible.
GHOST WRITING
If you are someone who needs to write a book but lacks the time, know-how or even the inclination – Ghost writing is for you.
INDIVIDUAL MENTORING SESSIONS – ONLINE
Individual mentoring is invaluable for helping you see your way through the maze when you are working on your projects. You can get new ideas, check on whether you're making your current ideas work for you, plus that vital accountability. Sessions are delivered over Zoom.
Joining The Storytellers' Academy gives you a 1:1 hour long mentoring session with me.  Additional 1:1 sessions can be booked by Storytellers' Academy members at a discounted rate of £57. (Valued at £97 when bought separately from a package.)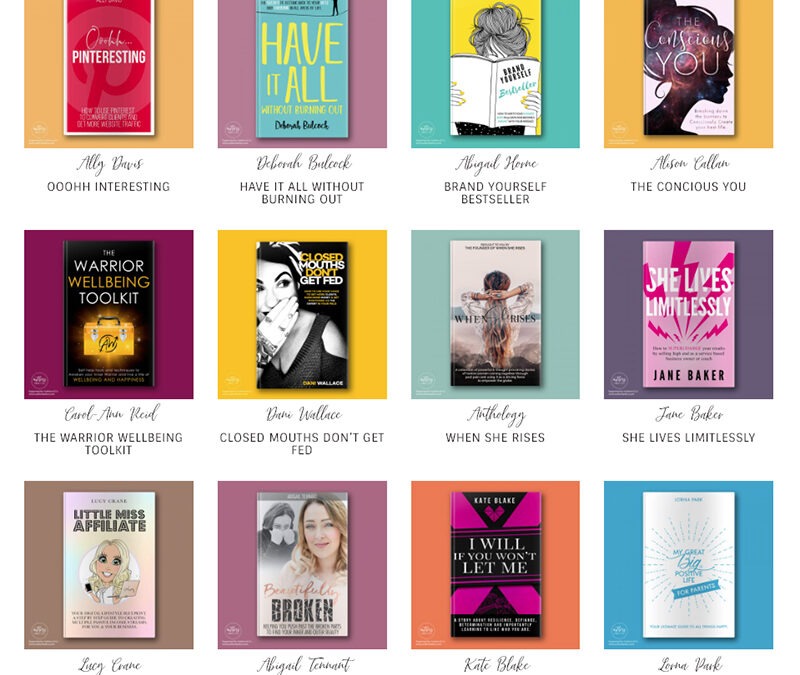 Ideal for new writers and those who have written short fiction, this high-end value and support can help you get your book out into the world. You don't have to struggle for years on your own or put off your writing because you don't know how to start.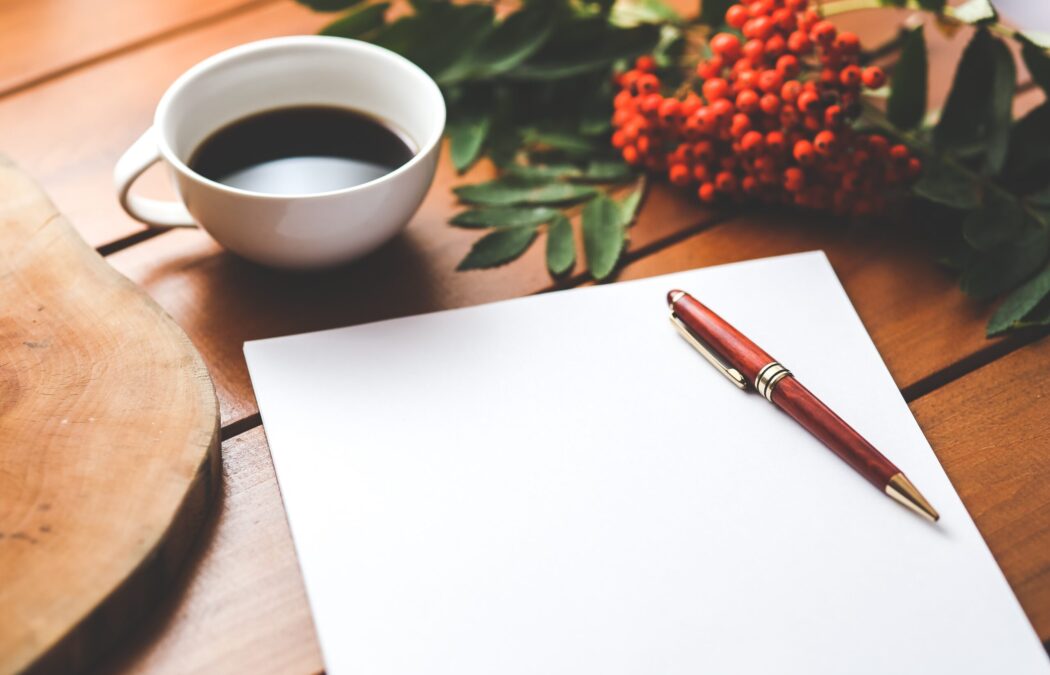 Writing sprints are all the rage with writers and authors. It doesn't matter whether you write fiction or non-fiction. They work whatever genre or sub-genre you write. A writing sprint is a closely focused period of time spent writing.
Although a novel is the creation of its author, it often benefits from broader influences; a team of experts, a community of peers, and lots of feedback that shaped their creation.