Writing doesn't have to be lonely.
Storytellers Elite is an online membership community for budding authors to gain motivation and accountability, and develop their writing skills. Make progress with your writing with peer support, a monthly workshop and regular 1:1 writing coaching sessions.
Storytellers Elite Authors
Storytellers Elite is for writers who know they are on a journey of improvement.
Here are some of our writers who have moved into careers as professional authors.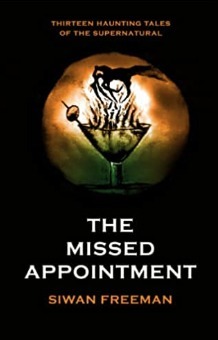 HAZEL HITCHINS (writing as SIWAN FREEMAN) – THE MISSED APPOINTMENT
Whether it's a brush with Armageddon or a ghostly encounter on the windswept moors, a peek into the post apocalyptic life of a Daily Mail reader or the tragic aftermath of a fairy tale, these thirteen tales will lead you on a dance through the supernatural world. Drawing inspiration from the likes of M R James, Poe, Pratchett, Dahl and even Alan Bennett, these stories are sometimes funny, sometimes chilling, always memorable. If you're a fan of supernatural or the macabre – or simply have a dark sense of humour – there's something in this book for you.
AVAILABLE ON KINDLE AND PAPERBACK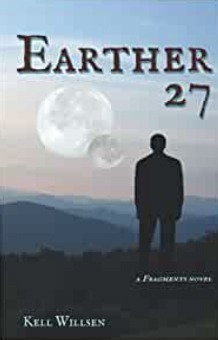 KELL WILSEN – EARTHER 27
Is it betraying the dead to forgive their killers? Kerrig, a.k.a. Earther 27, is an angry, middle-aged man who has lived his whole life under foreign rule. He knows that one day the People will rise up against the Outsiders, and on that day he will stand with them. Until then, he works at his job in the mines, and holds himself apart from the Outsiders. But then his life is uprooted and he finds himself on the run with Outsiders and worse. One by one his old certainties are destroyed, and he begins to question everything he thought he knew. Kerrig must make his peace with the past before he can change the future; but it's not so easy to forgive and forget when you're on the losing side.
AVAILABLE ON KINDLE AND PAPERBACK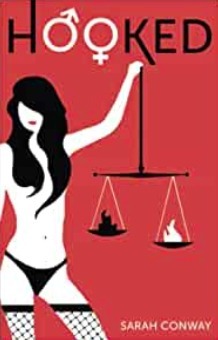 SARAH CONWAY – HOOKED
Was I more surprised that Brenda was a hooker or that she had business cards at my parents' drinks party?
Tilly swaps legal briefs for lacy ones…but are the lifestyles compatible?
About to embark on a respectable law career, Tilly stumbles upon a different life, one with many advantages but also risks and challenges.
Can Tilly satisfy herself and those around her?
AVAILABLE ON KINDLE AND PAPERBACK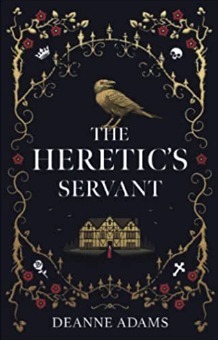 DEANNE ADAMS – THE HERETIC'S SERVANT
I used to think it started the Christmastime that never was, but really, it started years before that. Before the children were born. Before Kate was married. Before we were heretics.
England in 1578 is a dangerous time. Molly and her beloved mistress Kate walk the narrow path between faith and loyalty. But the world is not divided into heroes and villains, and evil can wear a pious face. Molly must navigate a world dominated by men and religion to protect those she loves.
A historical thriller set in the Tudor era, The Heretic's Servant is a story of love, sacrifice and survival.
AVAILABLE ON KINDLE, HARDCOVER & PAPERBACK
Join Storytellers Elite
Begin your membership today – or contact me to book a call to discuss whether membership will be a good fit for you.