Writing doesn't have to be lonely.
Storytellers Elite membership gives you direct, regular access to me plus other benefits. It is perfect if you have long-term writing goals.
It combines three key elements to support your progress with your writing projects and your development as a writer.
accountability
1:1 session every month to help you make progress with your project
development
Monthly group workshop and feedback on your writing to keep you on track
MOTIVATION
Access to my private Facebook group where I run weekend challenges to keep you on motivated
Joining Storytellers Elite gives you the accountability, guidance and community you've been looking for.
You already know that the way to produce a story is to sit down and write it. You already know that there's always something else to learn. 
This is what Storytellers Elite helps you do in practical terms.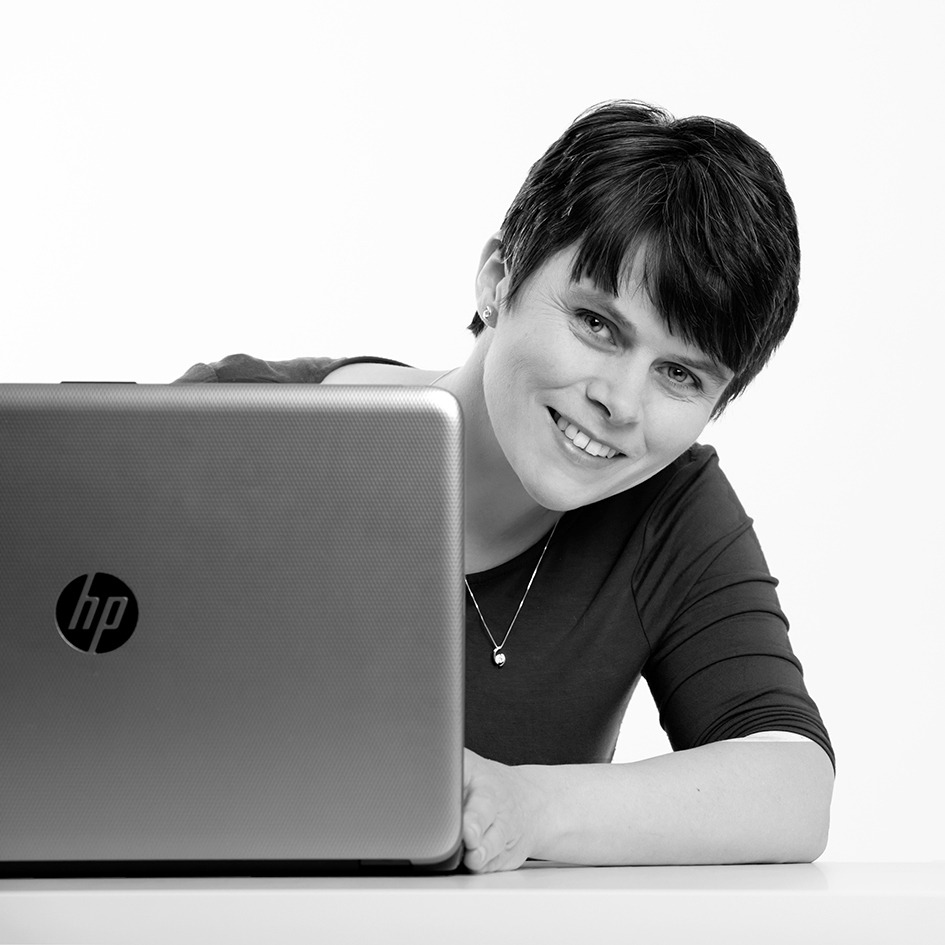 "I've been a member of Deanne's group for a couple of years now, in which time she's helped me to get to one book published and the next two well underway. I feel like she really cares about helping me tell my stories in the best way I can, without losing my own voice.
Deanne is an experienced teacher, a discerning reader, and an all-round fun person to talk to. If you've got a story to tell, and you're keen to improve your skills, then you're in the right place." 
Join Storytellers Elite
Begin your membership today – or contact me to book a call to discuss whether membership will be a good fit for you.
MAKING PROGRESS IN YOUR WRITING
In your monthly 1:1 session, we discuss anything that will help you make progress. That might be plot holes or character development. World building or dialogue. Setting goals and time frames. Our topic for discussion is always what you need it to be. The approach I always take is to meet you where you are and help you find the path in front of you.
WORKING ON YOUR CRAFT
The monthly group workshop is where you find the friendly community of like-minded writers that meets to discuss an element of the craft of writing. It's not a lecture style session – I bring a topic to the table and we see where it goes. Everyone has their own experiences of writing, reading and watching stories and everyone goes away with more food for thought.
In my Facebook group, you have opportunities to post pieces of writing for feedback.
It is visible only to members of the group, not to everyone online. It's a great way to develop your confidence to put work out there for others to see without the whole world seeing the critique.
It's a group that exists to cheer everyone on. We celebrate each other's successes, help each other through sticky spots and pool our knowledge.
"I've worked with Deanne for over a year now, and she is a great coach. Thanks to her advice and encouragement, my first book is now out!" 
"I have recently released my debut novel and I can honestly say it would not be what it is without Deanne's advice and guidance. As part of her paid FB group I love the weekly writing challenges and feedback and the monthly Zoom calls always take my latest project a step further, unearthing ideas and inspiration I often don't know I have! Every budding author needs Deanne!"
Becoming a member
Storytellers Elite is for writers who know they're on a journey of improvement. Every member is at a different stage but that's why it works. Storytellers Elite is not a writing course – it's a supportive group that moulds to its writers.
When you become a member, I ask a minimum commitment of a year's membership. At a monthly cost of £60 this is great value. Most Elite members stay with me much longer than that. In fact, the longer they stay, the greater the value they get from each month with me. They develop confidence, skill, and often move into careers as professional authors.
Storytellers Elite Membership
Join Storytellers Elite for access to:
1:1 Session
Private coaching session to develop your individual style and work on your craft
Group Session
Monthly workshop for support and encouragement from your writing peers
Writing Sprints
Create regular writing habits. Our motto is 'progress not perfection'! 
Facebook Group
Participate in challenges, share your work and gain useful private feedback
Join Storytellers Elite
Begin your membership today – or contact me to book a call to discuss whether membership will be a good fit for you.