Storytellers' Academy is the name of my exciting new School on the Teachable platform.
I have already made available a fantastic course to help you nail how to show more than you tell in your writing. 'Show Don't Tell' is one of the essential skills any fiction writer or story creator has to master.
Become a Great Fiction Writer with Storytellers' Academy
New and developing writers are often told to 'show' more than 'tell' in their writing. This is great advice. However, it can be tricky to learn how to show rather than tell, especially with all the conflicting information out there and voices on social media saying very different things.
My Show Don't Tell course offers you six meaty lessons and a lovely workbook to help you really understand how to show much more than you tell when you write. You'll finally understand the difference between showing and telling and you'll improve your fiction style massively.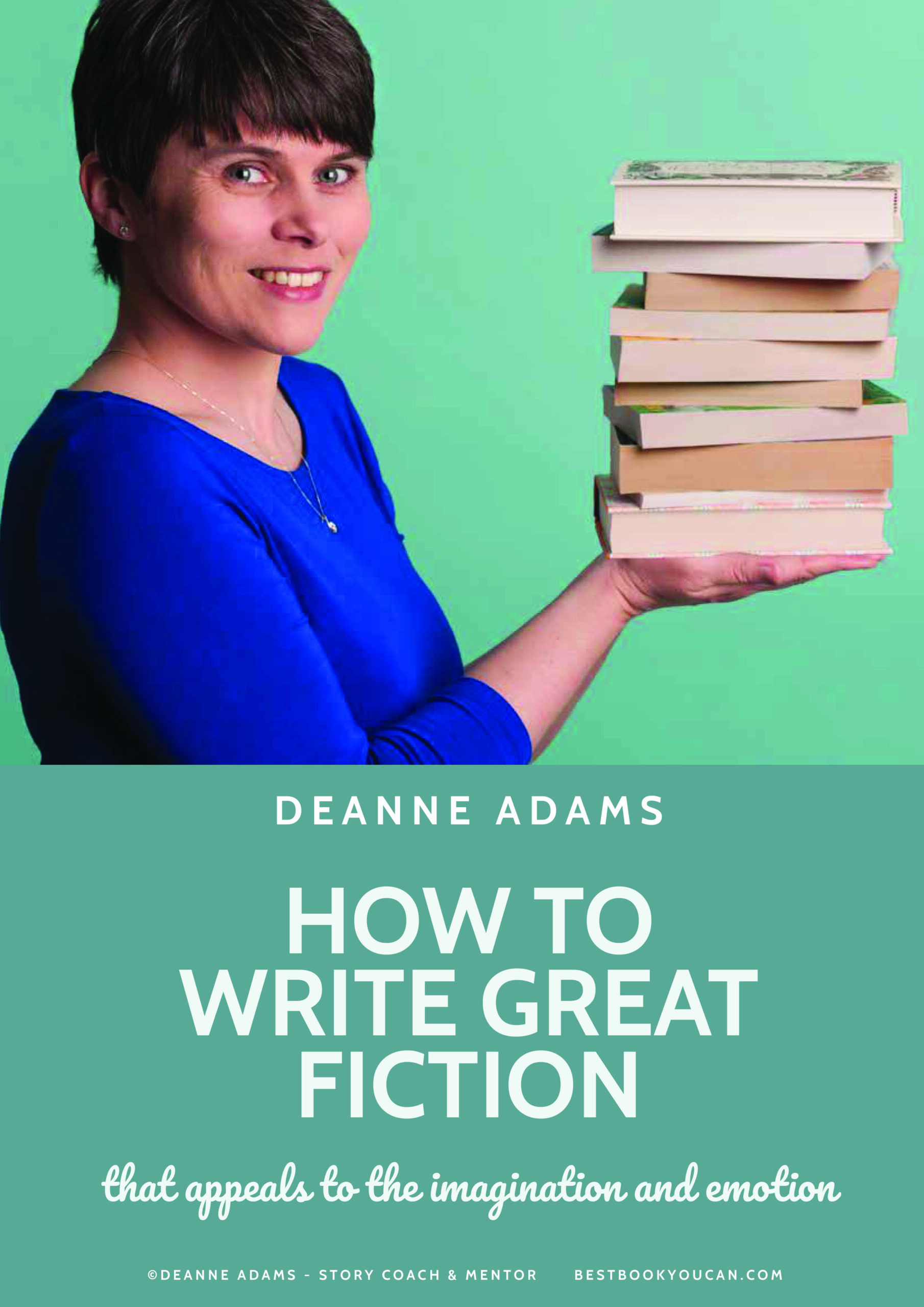 An exciting course for writers who get stuck in the middle of their manuscript.
Do you lose motivation halfway through writing your novel?
Do you get confused about what happens to your characters and why?
Does your story lose power halfway through Act II?
Perhaps your manuscript has a 'flabby middle'. This is the course for you. 
'Why Don't People Pay Attention to My Stories?'
Don't take it personally. Our brains receive thousands of messages every day. We filter most of them out without even knowing we are doing it. It isn't anything to do with YOU that people don't pay attention to your stories.
The Storytellers' Academy courses can help you get people to WANT to read your work.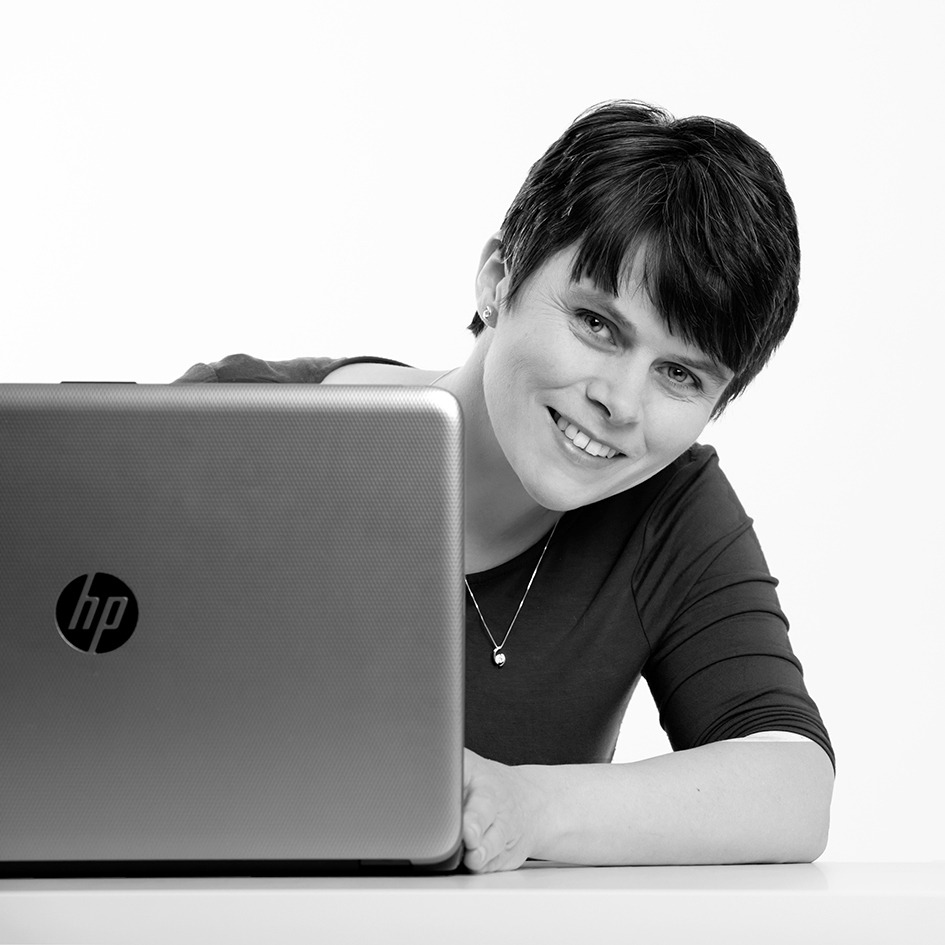 DONT BELIEVE THE LIE!
The LIE is the message which has grown up over recent generations that great storytellers are born that way. That the rest of us can't possibly become wonderful storytellers because the words don't just flow out of us as we wish they would.
Here's the truth… those great writers…? They have to work on it, too. They have to learn their craft. (Even the likes of Hemingway.) They make mistakes. They suffer self-doubt. Just like the rest of us.
You can learn.
The Storytellers' Academy can get you there.