DEANNE ADAMS - STORY COACH & MENTOR
I love to help writers grow in confidence and become the writer they want to be.  I help budding authors write their first book.
About me
Work with me
Helping writers improve their writing
Coaching for Writers
Become a better writer, gain clarity and make progress on your writing journey
Telling Stories with Spark
Transform the impact you have when you tell your story.
Transform your writing
Accountability, support and encouragement to keep writing and improving your skills
Even if you haven't tackled story writing since your school days, Storytellers' Academy is great for you, because it strips back all of the mumbo jumbo around creative writing. You'll find solid teaching, not vague tips and general encouragement.
Storytellers' Academy is designed for those who want to do more with their storytelling than have it as a private hobby.
Start your writing journey today…
Less than 2 years ago, I had a few vague ideas, a few scraps of stories and a strong urge to write. Then I met Deanne. I now have over 150 short stories under my belt, 3 picture books ready to be sent out into the big wide world and a first draft of a novel completed. I've accrued accolades from a number of international competitions and been invited to read my work at artistic events. Working with Deanne has helped me hone my skills, regain my focus and feel confident in my work. I can't wait to see where it takes me in the future. Thanks Deanne.– Hazel Hitchins
Having written the opening of my novel a year ago, I soon hit a wall and didn't know how to progress further. Since working with Deanne over this time, my novel has come on leaps and bounds and I can finally see the light at the end of the tunnel to complete a finished novel. From writing sprints to monthly discussions and one to one's, the Elite course has been key to developing my story ideas, plot, characters and writing skills. It's also great to have a group of like minded writing buddies to bat ideas off as the writing process can be so solitary. I also signed up to the 'Write the Middle' course which amplified my writing techniques and structural plotting skills. I refer back to this whenever I need to improve my scenes. – Megan Claire
I've been a member of Deanne's group for a couple of years now, in which time she's helped me to get to one book published and the next two well underway. I feel like she really cares about helping me tell my stories in the best way I can, without losing my own voice.
Deanne is an experienced teacher, a discerning reader, and an all-round fun person to talk to. If you've got a story to tell, and you're keen to improve your skills, then you're in the right place." – Kathryn Williams, Author.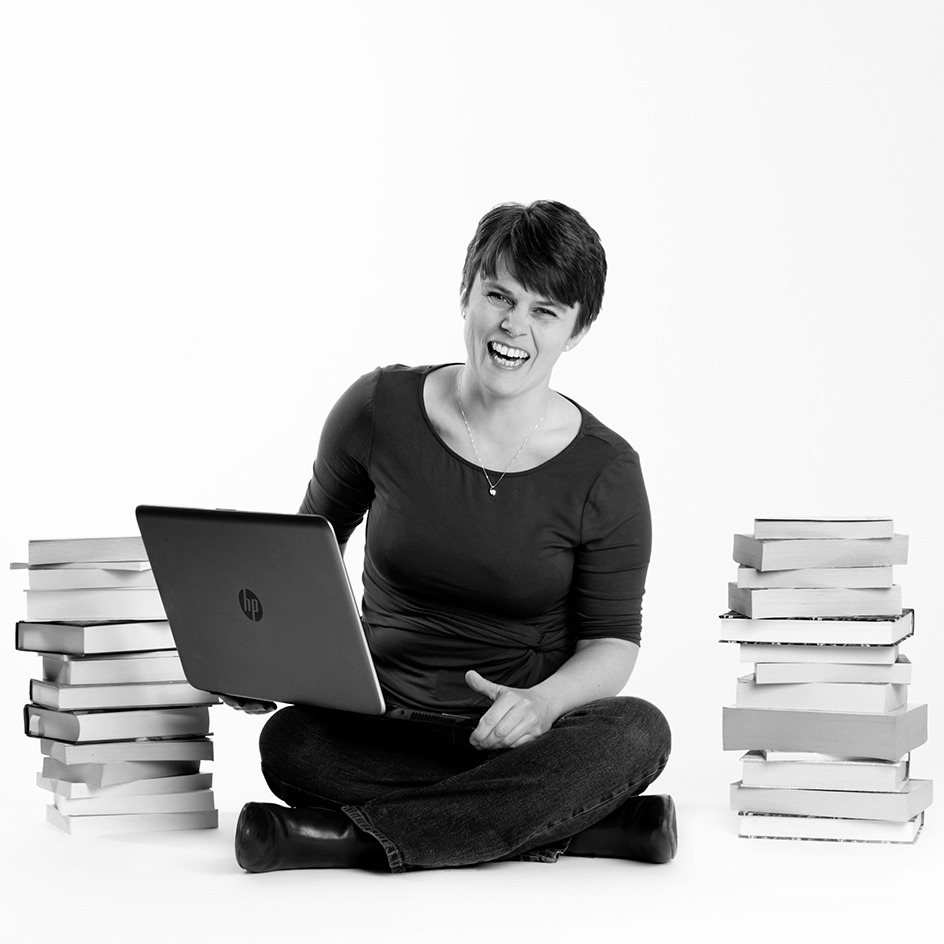 Develop your writing skills
I love to help writers grow in confidence and become the writer they want to be. Sign up to recieve advice that will help you develop as a writer. I'll also let you know about future events, courses and ways you can work with me.