PROOFREADING
Proofreading is the process of reviewing a final written draft. By proofreading your writing, you can detect any errors and ensure accuracy prior to release or publishing.
WRITTEN COMMENTARY
Many writers benefit from comments written alongside their work which give insight into the clarity, style, structure and 'readability' of their writing. 
EDITING & PROOFREADING (COMBINED)
Some writers prefer an editorial service to a commentary. This means that I work through your manuscript (or the parts of it you want to be looked at), changing, rephrasing and restructuring it. 
MANUSCRIPT CRITIQUE
Honest, constructive insights to enable the writer to make changes and produce the absolute best manuscript possible.
GHOST WRITING
If you are someone who needs to write a book but lacks the time, know-how or even the inclination – Ghost writing is for you.
INDIVIDUAL MENTORING SESSIONS – ONLINE
Individual mentoring is invaluable for helping you see your way through the maze when you are working on your projects. You can get new ideas, check on whether you're making your current ideas work for you, plus that vital accountability. Sessions are delivered over Zoom.
Joining The Storytellers' Academy gives you a 1:1 hour long mentoring session with me.  Additional 1:1 sessions can be booked by Storytellers' Academy members at a discounted rate of £57. (Valued at £97 when bought separately from a package.)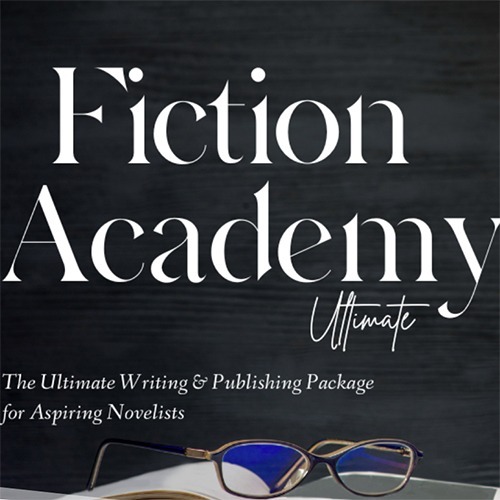 Here's something that gets you from beginner fiction writer to published author. Find out more about this end-to-end support for new writers, from idea to publishing.
Many writers wish they knew how to write a story that will make someone cry. They want to know how to make their readers feel such strong emotion that they sob while reading about fictional characters. How do you do that?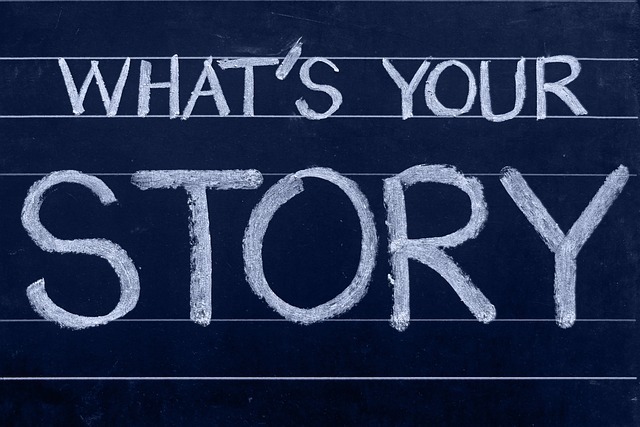 Looking for help to write better fiction? Here's why accountability groups for writers might not work for you – and what you should try instead.