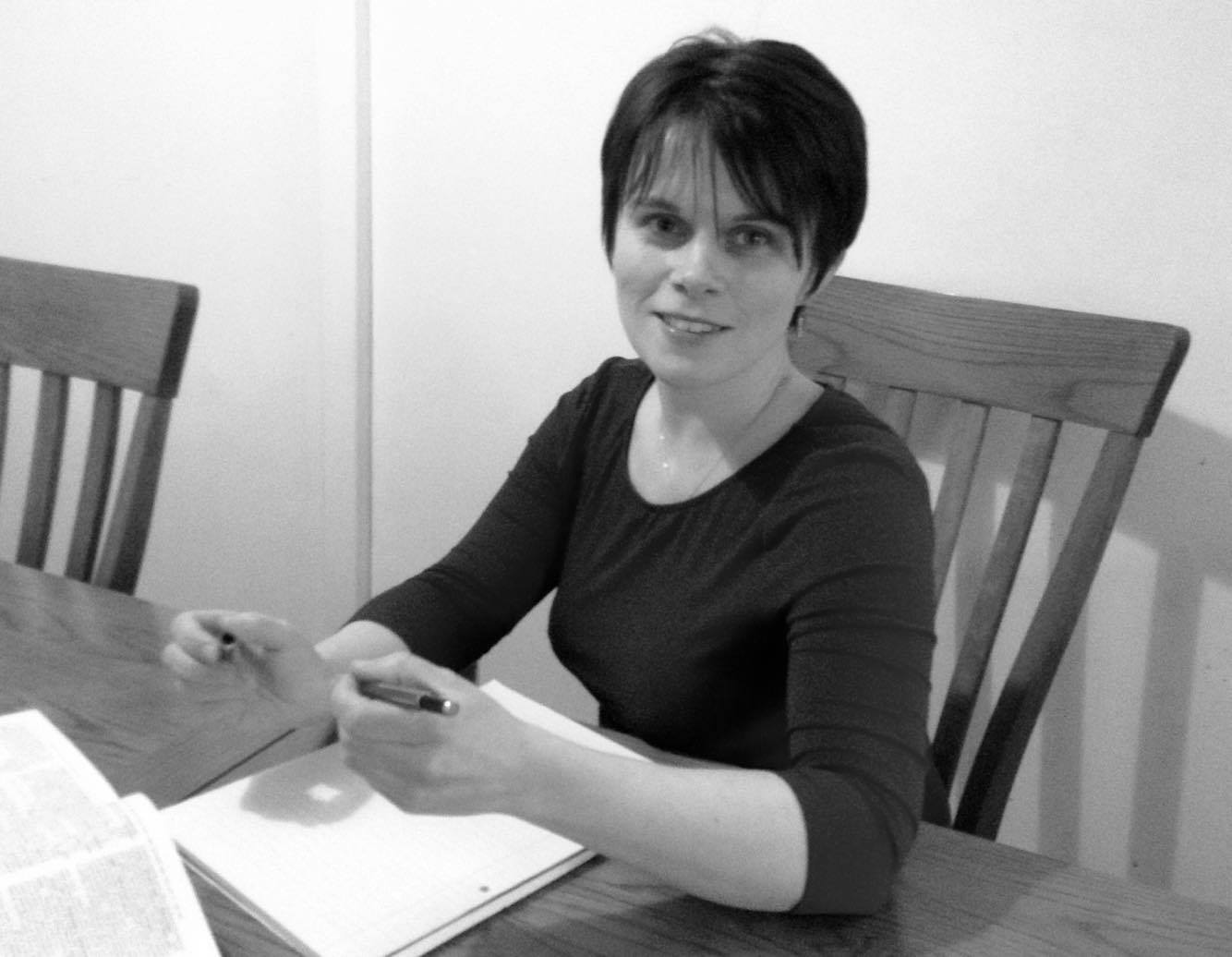 We all know by now that using story is the way to engage people without lecturing them or giving the 'hard sell'. That's true whether you write a lifestyle blog, create content for your business or you aspire to write a novel. But what if you don't know how to tell a well-structured story? What if you don't have the confidence to try, in case you mess it up? What if you're trying to write stories but something isn't working?
The four week course Story that Works is a step by step approach that takes you through writing a story that actually works – one that has a point to it, avoids lecturing your audience and holds their attention until the end. Whatever kind of story you want to write, for whatever purpose, those aims always apply.
You will learn how to piece together the key elements of a story that engage your audience, and you'll gain the confidence to put your words out into the world, again and again.
During the course you will produce a story (fiction, blog, content, whatever) but here's the best bit: you will be able to reproduce it as often as you want. Your learning will form the blueprint for telling ANY story in the future. That's where the real value of this course lies – the skills that you'll take with you into every story you ever need to create.
No previous experience in creative writing is needed for this course.
The course is run over Zoom (you do not need your own account) and in a Facebook group. You can repeat the course as many times as you like.
This is a brand new course and you can get it for a special early bird rate of just £67 from 1st April to 5th April 2019.
This rate will never be repeated. At midnight (UK time) on 5th April, the price will rise to £97 and will NOT be available at the lower rate in future intakes.