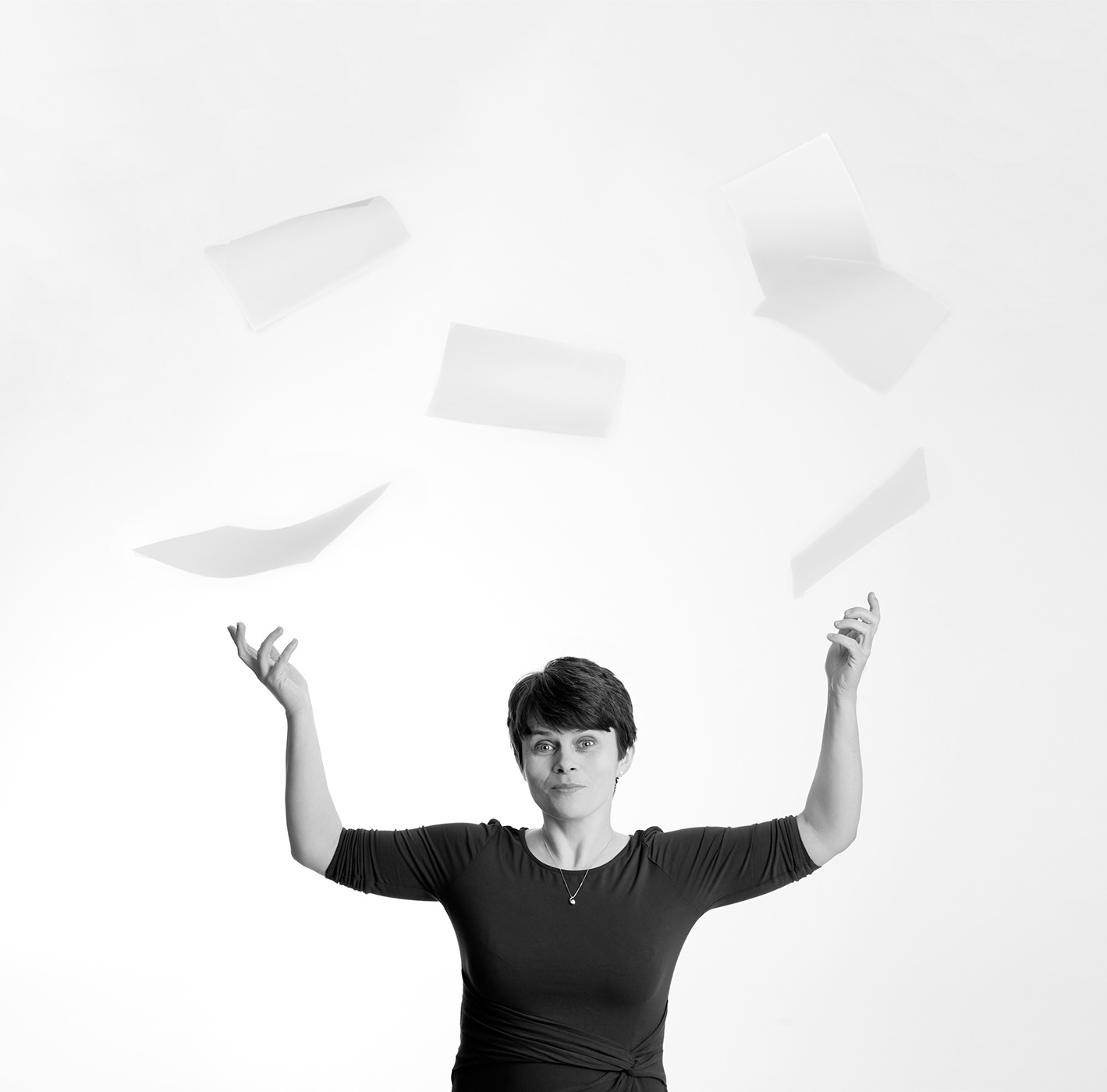 Helping writers improve their writing…
If you dream of writing successful stories and gaining the recognition you deserve, you're in the right place.
If you aspire to make a living telling stories, again… welcome!
If you want your voice to be heard and your personal story to make a difference to those who hear it, stay tuned.
But do you feel like nobody is listening? Like nobody even cares?
It doesn't have to be that way.
Tell the stories you were born to tell…

Words can convey a scene, create a character, set a mood. Words are the means by which we have developed technologies, arts and entire civilisations.
Words make us human.
I love to help people grow in confidence, to express the stories they have within them, and to help them see that they already have the potential and power to become the writer they want to be. I help budding authors write their first book. 
Learn to write Stories that sell
Whether you want to tell fictional stories or true life stories, short stories or epic novels, I can help you tell stories your readers will find irresistible. You see, if you want your stories to gain attention, it's not enough to put the words of what happens down on paper. You have to give people a reason to listen to you. You need to grab them by the imagination and get into their emotions.
Learn the solid techniques to tell a story that people will find irresistible. I teach you how to engage your audience so that they feel like they are really there in your story and experiencing it for themselves. 
Writing a Good Short Story
Getting you started on writing a short story, step by step
Telling Stories with Spark
Transform the impact you have when you tell your story.
Coaching for Writers
Gain the clarity you crave regarding what you want to achieve with your writing.
Get back on track
For writers of novels and non-fiction that have hit a snag at first draft stage
Write about your experiences
For writers who want to write a book to help others.
Transform your writing
The accountability, guidance and community you've been looking for.
Start your writing journey today…
Storytellers' Academy is perfect for those who have tried short term creative writing courses but were disappointed with the results. It also suits you if you have taken part in a course and felt your appetite was whetted, but you're ready to go further and deeper. Even if you haven't tackled story writing since your school days, Storytellers' Academy is great for you, because it strips back all of the mumbo jumbo around creative writing. You'll find solid teaching, not vague tips and general encouragement.
Storytellers' Academy is designed for those who want to do more with their storytelling than have it as a private hobby. I have created it for those who want to reach out to others with their stories and pull them in. I help you get to the heart of what makes a story really work. It is not a series of random exercises or pieces of general advice. It teaches you how to put one word after another in a way that engages the imagination, making your reader experience the story and its emotions for themselves
Whether you're a new writer or writing your third novel, a community to share ideas and receive encouragement is something special.
Follow my Club (Writers' Pool) on Clubhouse to get this benefit. A community for writers to discuss, collaborate and support each other. It's a non-judgemental, non-stuffy space which welcomes writers of all experience levels. It's about helping each other up rather than knocking each other down.
Publishers in the traditional publishing industry want books they can publish with as little extra work as possible. Literary agents want books they can easily pitch to their publishing contacts. No traditional publisher or literary agent wants to take on a book or a writer who hasn't already come a long way on the road to being a polished author.
Writing sprints are all the rage with writers and authors. It doesn't matter whether you write fiction or non-fiction. They work whatever genre or sub-genre you write. A writing sprint is a closely focused period of time spent writing. Some writers do twenty-
minute sprints. Others prefer half an hour or forty minutes. Most authors find that their words start running dry after this time period, but some keep going for an hour. There's no right or wrong in this. Writers are human too (honestly!) and we are all different.
Looking for a way to get your audience to pay attention to your fictional or personal stories?
This book helps you tell stories that people find irresistible. It teaches you where you've been going wrong with the way you write your action. Find out what that old saying 'Show Don't Tell' really means, when broken down properly. You will also have the tricky matter of character dialogue untangled for you, and get some hands-on writing challenges to complete.
Telling Stories with Spark is a no-nonsense, jargon-light book. In it, I help you understand what makes a story actually work.