Would you like to be able to write a good short story? Do you want to get some writing experience to build your confidence before you attempt that novel? Do you have ideas for fictional stories or memories of real events and wish you could turn them into engaging pieces of creative writing?
Have you tried to write stories but the words won't come out right? Or you start off well but run out of steam in the middle of the story? Perhaps you find yourself going off on tangents and you lose the thread of the story?
It could be that you'd like to gain the courage to join a writers' group and be confident that you have something worth sharing. Or maybe you want to make a positive difference to your blogging, or use storytelling better in your public speaking.
Writing Short Stories that Work
This short online course, Short Story That Works, teaches you the fundamentals of writing a short story that… well… works! In three easy stages, I'll help you learn the shape of a great story and practical ways to get the words out of your head and on to the page.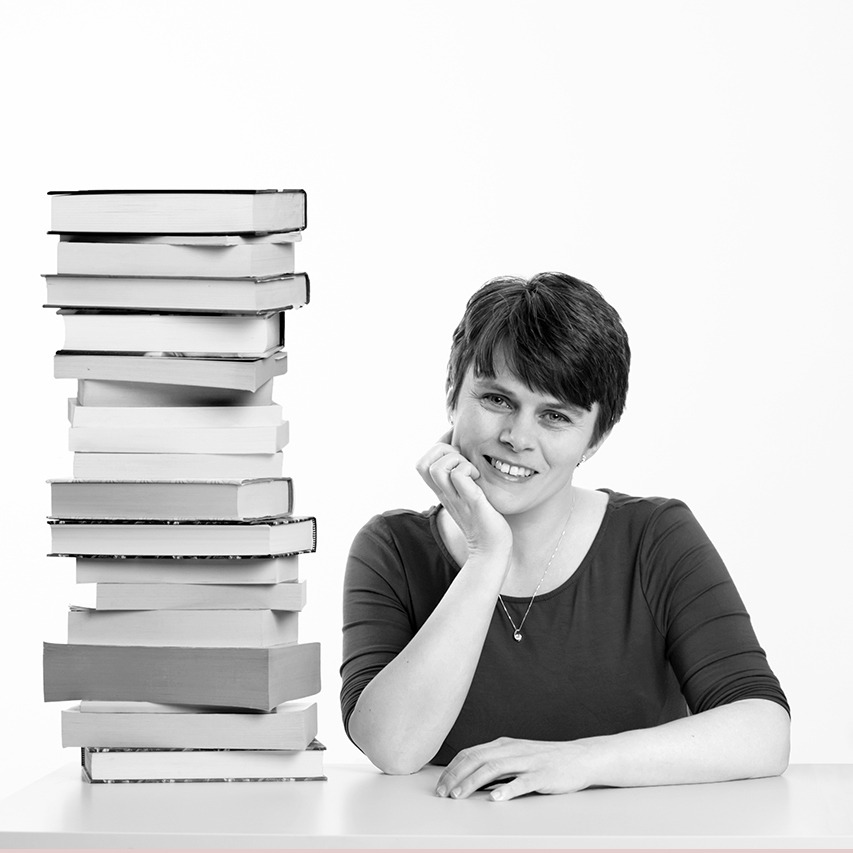 I'll take you through the way to create a punchy story beginning and a believable character
I'll help you keep the middle of your story going. This is where most stories go wrong but with an understanding of how to keep the action building, you can keep on the right path.
I'll help you leave your audience with a clear message at the end of the story. You'll be able to convey the point of the story with real impact, without seeming to dictate a high-handed moral.
This course is almost certainly not what you learned at school
about writing a story!
Story writing in school is often about achieving certain criteria on an examiner's markscheme. As an ex-teacher, I should know. In the world of real readers and writers, that's not going to sell a book or gain an audience.
But that's not all…
You don't only get access to the course materials. Short Short That Works also gives you the opportunity to receive personalised feedback on a short story you've written (up to 1000 words) after going through the course. The feedback will help you identify what you are doing well in your story writing, areas you can develop, and what the best way forward is for you and your writing.
Taking part in the Short Story That Works course is a fantastic way to get your writing journey off to the right start.
You'll become equipped to create a good short story and gain the confidence to start experimenting more. You'll be in a position to develop your skills and choose where you want to go with your storytelling… you may yearn to become a novelist… or a short story specialist… or a top fan fiction writer… or an inspirational expert in your field based on your own experiences.
Write your short story
Whatever your story writing journey, this is your first step along it.
Everyone can tell stories. So why aren't you writing? Here's some advice for new writers on how to get started and become the writer you have dreamed of being!
Many writers wish they knew how to write a story that will make someone cry. They want to know how to make their readers feel such strong emotion that they sob while reading about fictional characters. How do you do that?
Stuck in the middle of your novel? You've got at least an idea of how the novel will end, but the middle is all wobbly? Focus on the goals of your characters, and the goals of the scenes in your novel.