The One Thing that Makes a Good Story..
What makes a story a good one?
Ask one person and he will say, "Action, and lots of it."
Ask another and she will say, "I want to get to know the characters and what makes them tick."
Ask a third and you will get the answer, "I want to feel like I know the world where the story is set."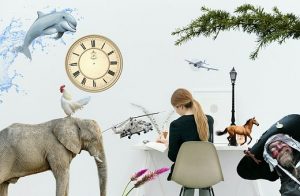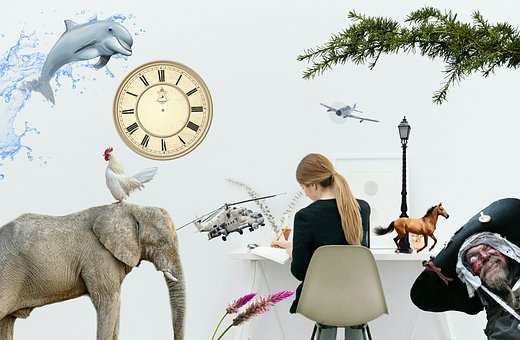 These three people have very different ideas about what they want in a story, right? So how can we pin down what makes a good story to just one element?
The clue is right there, staring us in the face. We just have to take a step back to see it.
Different people want different types of stories.
Some want high octane action and adventure – your thriller fans. Others want careful characterisation and depth – fans of literary fiction who pay close attention to the term 'Man Booker Award Winner' on a dust jacket. A third group wants to feel that they know what it is like to live in the characters' world… typically science fiction and fantasy readers.
These are only a few of the types of story out there. Our three readers are likely to read other types of story too – true crime, detective fiction, romance, biography, chick-lit and so on. Also, there are other types of reader: other groups of people in all kinds of demographics.
What wisdom can you take away from this blog?
This.
You have to know who you are writing for. Know your audience. What sort of person are they?
Then consider this. What are they looking for when they read your story? What kind of beginning, middle and end will satisfy them? What kind of point do they want your story to make?
Because that is ultimately what makes a good story… a story that satisfies the desires of the audience. So get to know your audience. Knowing your audience leads you into the style to suit them.
Want to learn how to transform the impact you have with your stories? Find out about my membership community for writers, Storytellers Elite.
Found this article useful? Join the free Facebook group 'I've Got a Story to Tell'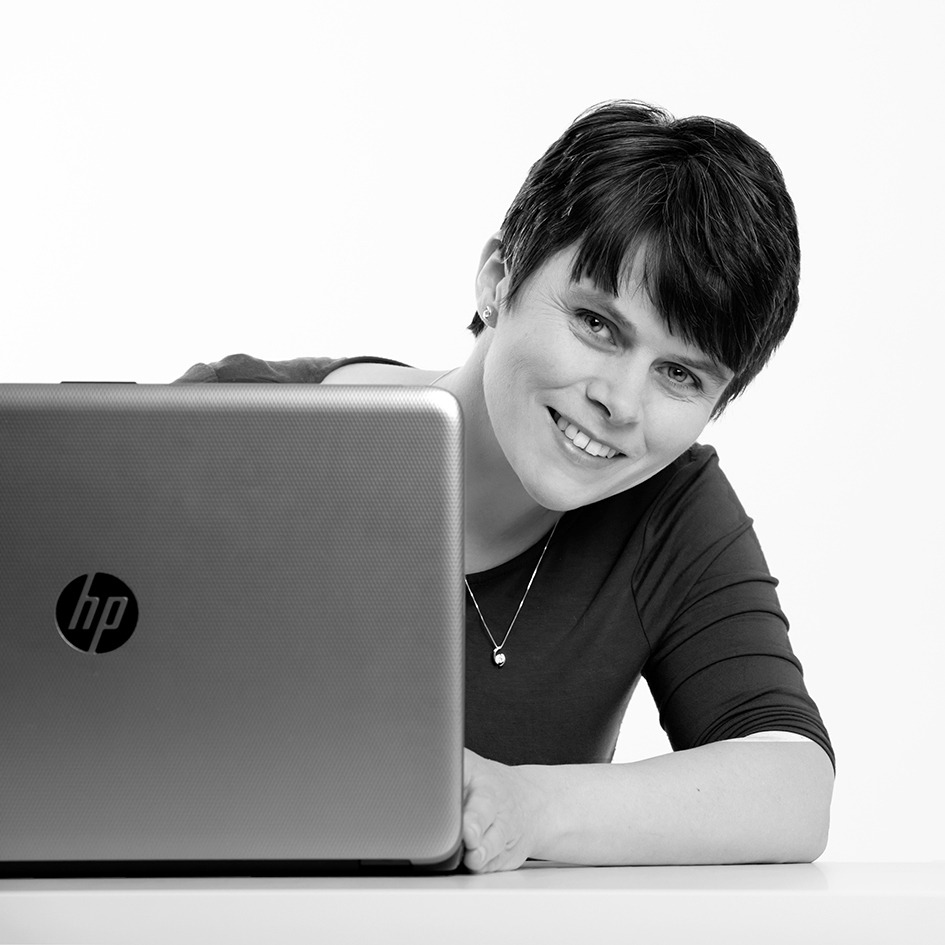 DEANNE ADAMS - STORY COACH AND MENTOR
I care passionately about words and stories. As a Story Coach and Mentor, I help writers to tell irresistible stories. I offer courses, memberships and programmes to suit beginners, developing writers and those ready to become the writer they've been trying to be for years.
Learn how to 'Show more than you tell' in your writing with my free workbook - your guide to an engaging storytelling style. You can also follow me on Facebook for more tips to support your writing journey.