How to have more time to write
I don't have time to exercise. I'm far too busy running the business, taking care of the household stuff, and all the other things in life. I'd like to exercise more, of course. I know it would be good for me and it would help me gain that sylph-like figure I want. I just don't have time. Life keeps getting in the way. Plus, I'm not naturally athletic. I don't have what it takes. Genetics and all that.
Yep. Bulls**t.
The real reason I don't exercise as much as I know I should is because I can't be arsed. As a result, I'm not going to achieve a goddess physique any time soon.
Yes, I'd like to have tight abs and slender legs. But not enough to do much about it. I'm not prepared to invest the time and get off my bum. If any fitness instructors reading this think they might get in touch to offer me a solution, I'll save them wasting their time. It's not for me. Not because it wouldn't help me… just because I don't want to do it!
So I have to accept that Kylie Minogue tininess is only ever going to be a reality for me in terms of height, not in circumference. I'll do enough to keep a general level of health – that's it. That's my choice to make.
Making time to write
When you really want something, you will make the time for it. Not One Day – it'll be Today that writing becomes your priority. You don't have to commit hours and hours all at once to it. But if you're new to writing longer pieces, like a novel, you need to find time to hone your skills. It won't happen overnight, but small bits of time writing all mount up.
When you choose to make writing your priority, I can help. I'll teach you solid techniques for writing a great story without red-faced bootcamps or quick fixes. Instead, you'll be motivated to make new writing habits that become part of your busy life.
Together, let's make those habits easier, quicker, and more fun. I'd love to know about your ideas and support your dreams to write a novel. Get in touch and say hello – it's the first step to you becoming an author!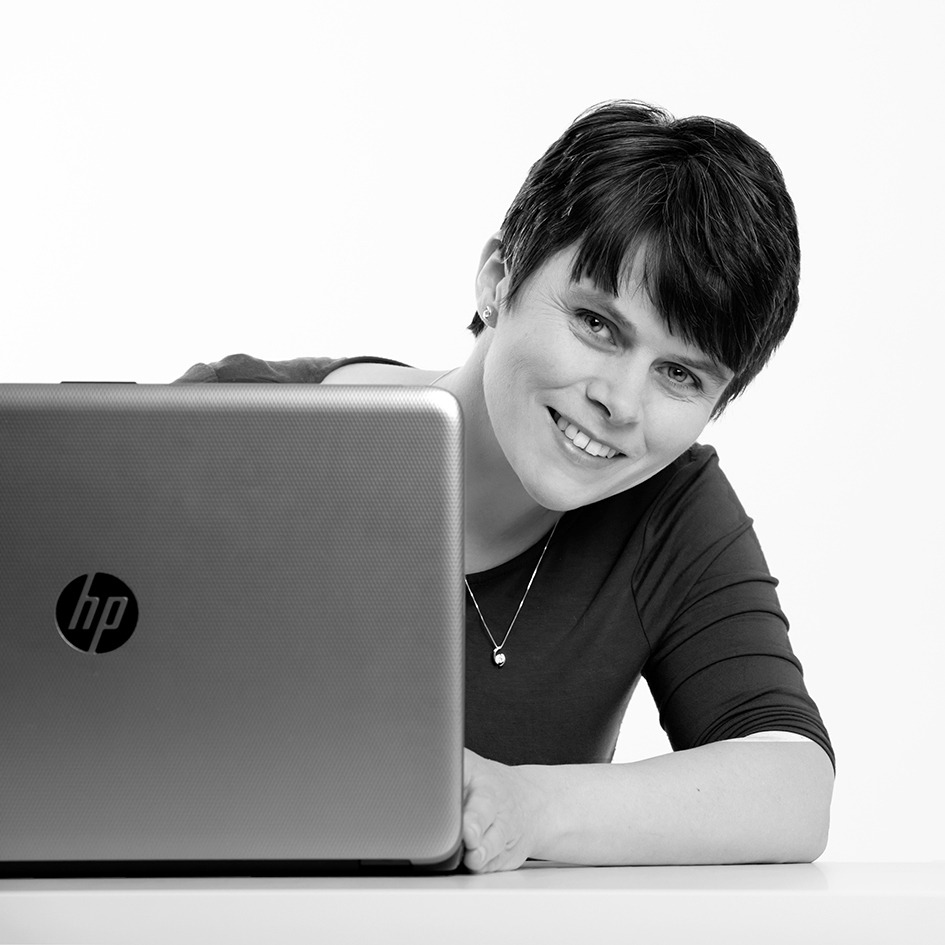 DEANNE ADAMS – STORY COACH AND MENTOR
I care passionately about words and stories. As a Story Coach and Mentor, I help writers to tell irresistible stories. I offer courses, memberships and programmes to suit beginners, developing writers and those ready to become the writer they've been trying to be for years.
Learn how to 'Show more than you tell' in your writing with my free workbook – your guide to an engaging storytelling style. You can also follow me on Facebook for more tips to support your writing journey.