Navigate your Writing 'Road Bump' Package
Starting to write a novel or non-fiction book is exciting. You've got all these ideas and you set off on that road at high speed.
Before long you hit a bump in the road. You don't know if your character, setting and plot are strong enough. Or you've got a load of notes about your topic but no idea how to get them in order or whether anyone will be interested.
You start thinking that you need help. But what help is there?
You know there are editors out there, but that's only going to help if you've actually written something, yes? And it won't help you with your questions about the whole project. It's hard to get much written if you don't know exactly what you want to write!

I understand the problem and I've got a solution.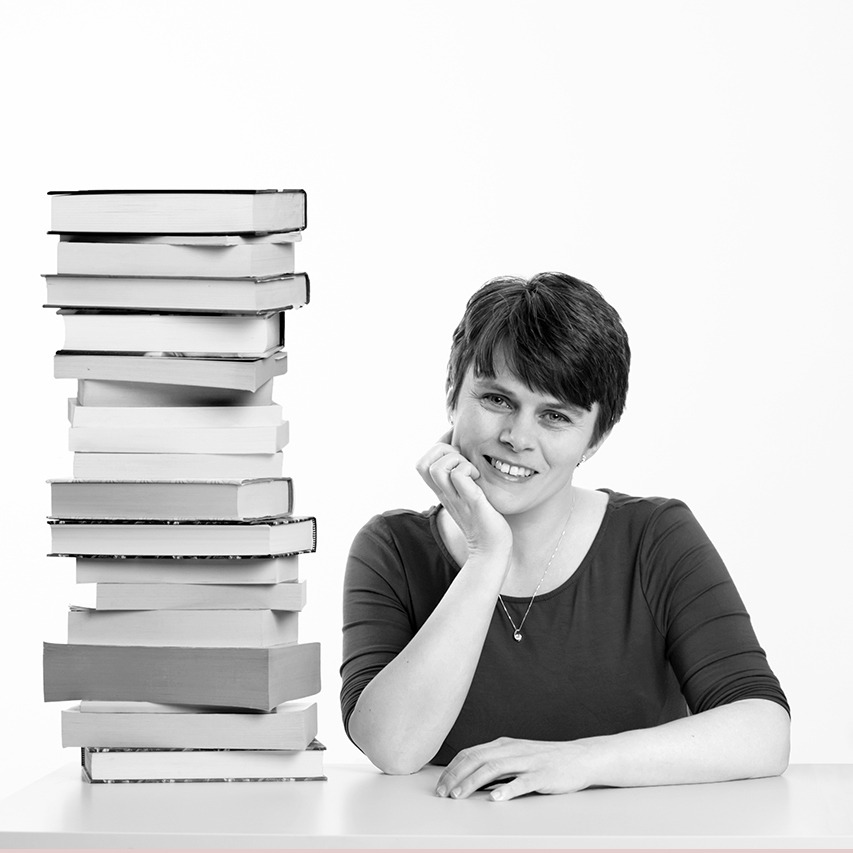 My Navigate Your Writing 'Road Bump' Package helps you figure out the shape of the book you're trying to write so that you can get over this sticky patch and move on with clarity and confidence.
If you're writing a novel, we'll talk about your character and their story, making it stronger and identifying where you should begin the story.
If you're writing non-fiction, we'll talk about who you're writing it for, what it's going to help them with and what you're going to get out of it for yourself.
We don't stop there.
Once we've talked and you've written your first chapter (up to 5k words), you can send it to me for feedback. I'll let you know where you're on the right track and where you could make changes and improvements in the structure and content.
Any book, fiction or non-fiction, has to appeal to the right sort of reader. This package is ideal if you've hit a snag in the planning or first draft stage of your writing.
Writing Road Bump Package £167
an hour video call (Zoom) to help you know how to move on
commentary of up to 5k words to keep you on track with your plan and to suggest further development
Book now and get over that road bump!
Whether you're a new writer or writing your third novel, a community to share ideas and receive encouragement is something special.
Follow my Club (Writers' Pool) on Clubhouse to get this benefit. A community for writers to discuss, collaborate and support each other. It's a non-judgemental, non-stuffy space which welcomes writers of all experience levels. It's about helping each other up rather than knocking each other down.
Many writers wish they knew how to write a story that will make someone cry. They want to know how to make their readers feel such strong emotion that they sob while reading about fictional characters. Many such writers get part of the answer on their own: they understand that to make people cry they need to have characters in their stories who feel strong emotions themselves.
Deciding whether to create a plot or a character first can be a challenge. Writing fiction can feel like going around in circles, constantly changing your mind about which element to focus on – plot or character.
There's a short answer and a long answer.