Deanne Adams - Story Coach & Mentor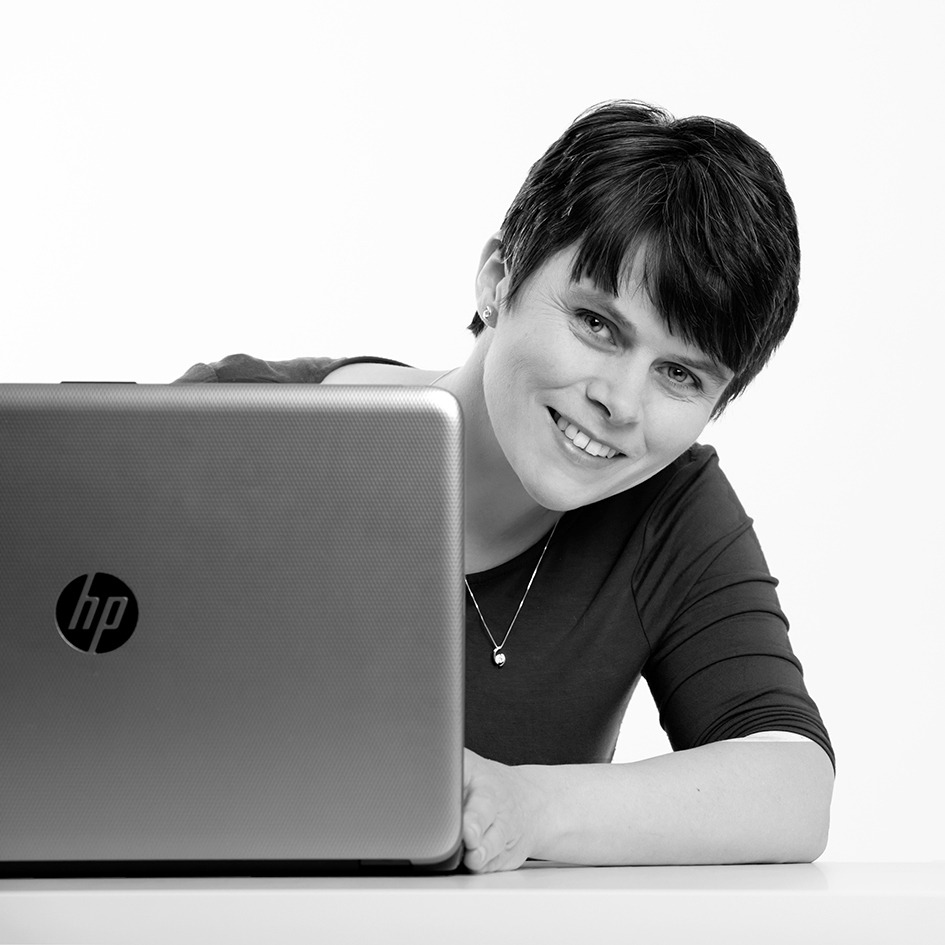 I'm Deanne and I care passionately about words and stories.
Words can convey a scene, create a character, set a mood. Words are the means by which we have developed technologies, arts and entire civilisations. Words make us human.
I love to help people grow in confidence, to express the stories they have within them, and to help them see that they already have the potential and power to become the writer they want to be. I help budding authors write their first book, and emerging authors prepare their manuscripts for publishing.
In 1999, I graduated from The University of Nottingham with an Upper Second Class Degree in English Literature and Language. What I really wanted was to work in a field in which I could make a difference to how others valued both literature and language. With this in mind, I enrolled on the P.G.C.E course with Swansea University (as it was then), in order to become an English teacher. I qualified and secured a position in a comprehensive school, where I taught for the next fifteen years.
After the summer term of 2015, I left teaching, seeking a new challenge and a new avenue by which to pursue my love of helping others with their words. I support writers of fictional and personal stories to tell irresistible stories, as if they were simply born to write. My online community, Storytellers Elite offers developing writers support and learning to master the craft of writing great fiction.
I live near Bridgend, a part of the world I have grown to love, with my two children.
You're always thinking about how to make your novel better. You might be writing the first draft of your novel, making your first editing pass at your manuscript or fine tuning your story ready for publishing. Wherever you are in the process, you're striving to improve your writing and your chance of success.
Many writers wish they knew how to write a story that will make someone cry. They want to know how to make their readers feel such strong emotion that they sob while reading about fictional characters. Many such writers get part of the answer on their own: they understand that to make people cry they need to have characters in their stories who feel strong emotions themselves.
The advice writers are most often given is 'show don't tell'. In Facebook writing groups, critique groups, writers' circles, creative writing workshops, the mantra is 'show don't tell'. What does it even mean? What are you supposed to achieve with that? It sounds confusing. It sounds like you're meant to draw pictures for your readers rather than write them a story.